About Us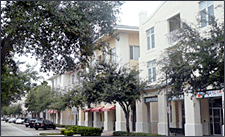 Wenk Insurance Agency is a family-owned, independent insurance agency established in 1932. Our goal is to help you protect yourself, your family, your business and your property by advising you on insurance products best suited to your requirements and to design a comprehensive insurance program tailored to your specific needs.
You can rely on us to search among the most trusted insurers to find quality coverage while always offering you friendly, personal service. While some agents are "direct writers" who write insurance for only one company, we represent many companies that we can quote and compare for you as independent agents answering to you, the client first, rather than answering to the insurer. It's a reality that many insurers shine in one specific category or type of insurance, so you may receive recommendations from us involving several different insurers (one for your home, another for your business, and a 3rd company for your employees or your directors and officers).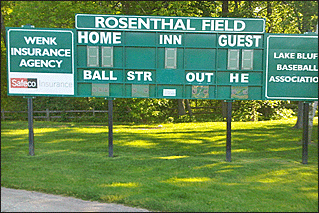 Into our fourth generation now, we feel that our experience allows us to locate insurers for almost any risk brought to us, from Renters Insurance to Liquor Liability. And while no one person is an expert on every type of insurance, an agency can be of value when they know where to go in each case, and where the experts are for each specific line of coverage.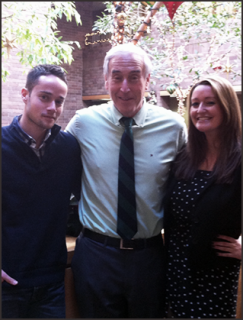 The All-Star lineup ready to assist you in all of your insurance needs:
Wes Wenk (President)
Sam Wenk (Agent)
Lucy Wenk (Agent)
Cindy Wenk (Payroll Manager)
Silvia Miner (Bookkeeper)